Aerospace
To stay competitive in a rapidly evolving industry, organizations need high-quality testing solutions. Building upon decades of customer successes, MTS is the preferred choice for aerospace test labs worldwide.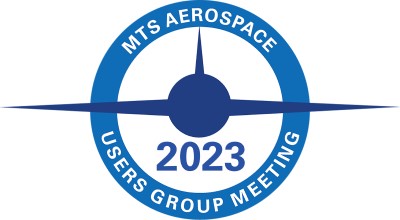 October 10-11 & 12, 2023 - National Institute for Aviation Research (NIAR) at Wichita State University
LEARN MORE
GET THE MOST OUT OF YOUR INVESTMENT
Our experts are here to help keep you up and running
Contact An MTS Rep Today
Need more information? We're here to help.
Contact Us