---
Equipped with significantly enhanced processing power, new FlexTest Elite Performance digital system controllers are engineered to help test labs optimize economy, increase accuracy and adapt to ever-evolving test complexity.
---
Jon Plant, Senior Systems Integration Engineer, explores the many ways new FlexTest Elite Performance controllers can be deployed to the advantage of aerospace structural test labs.
---
Deploy the enhanced processing power of Elite Performance controllers to increase channel density, system rate and computational capacity.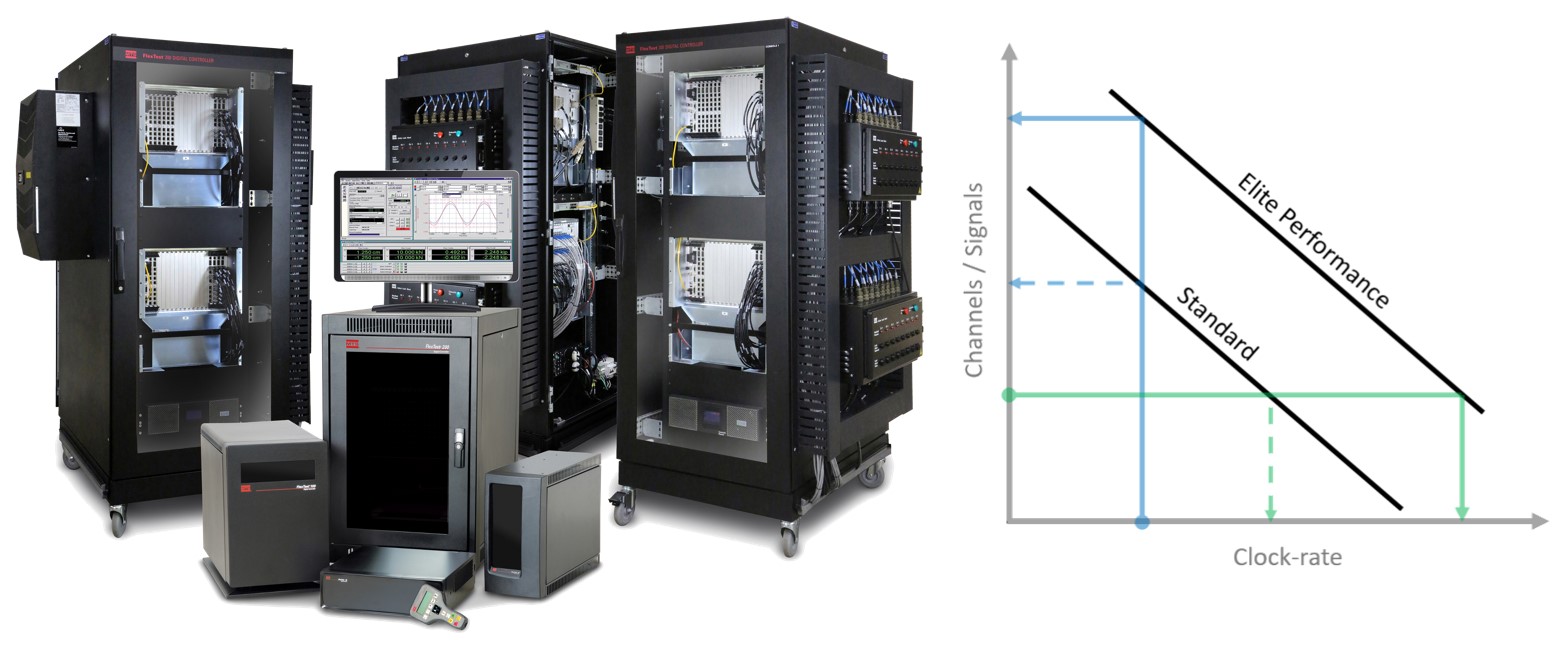 | | |
| --- | --- |
| | Higher channel density improves controller configuration flexibility; reduce chassis count on larger installations |
| | Faster system rates enable test error reductions |
| Adapt to Evolving Complexity | Increased computational capacity allows more calculations in the loop without processor overruns |
| Establish Higher Data Density | Faster system rates enable the acquisition of higher fidelity test data |
| Future-Proof Infrastructure | Versatile, scalable FlexTest platform delivers decades of service; keystone of evolving testing ecosystem |
Use Elite Performance controllers to fully leverage the technologies, methods and expertise of the evolving MTS test and simulation ecosystem.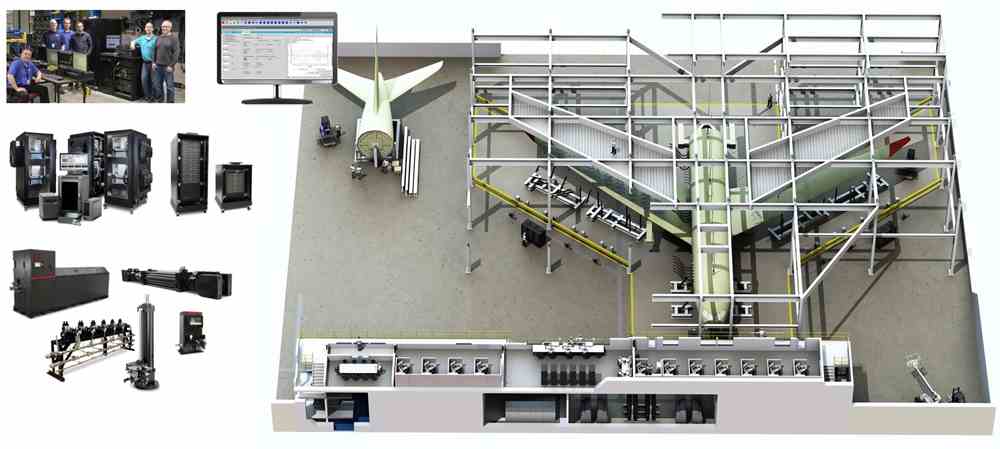 Foundational to the evolution aerospace structures testing, FlexTest controllers are the keystone of an integrated testing ecosystem that adapts to changing industry requirements.