Hydraulic Power Unit Upgrades
To help extend the life of your hydraulic power unit, MTS offers in-field upgrades that replace aging, non-repairable electronics and components so that you can continue to use your HPU, avoid extended unplanned downtime and take advantage of new technologies.
Key Benefits
Avoid Unplanned Downtime
Replaces outdated controls that may not be repairable
Easy
Easier-to-use touchscreen interface
Cost Savings
Compatible with cost-saving monitoring solutions
Extend Product Life
Upgraded run-on-demand feature reduces pump wear
Service Details
An MTS field service engineer will visit your site and upgrade your HPU's critical electrical and mechanical subassemblies. Our most commonly performed upgrade makes an MTS SilentFlo™ 505G1 HPU into an MTS SilentFlo 505G1+ HPU, which brings this older model up to the second generation capability and makes it compatible with MTS SilentFlo 515 models. Upgrades for other MTS HPU models may be available, please contact your MTS service sales representative for more information.
Why It Matters
The first generation MTS SilentFlo 505 HPUs were introduced in 1998 and were built with now-obsolete electronics from that era. Upgrading these units with modern controls will extend their usable life.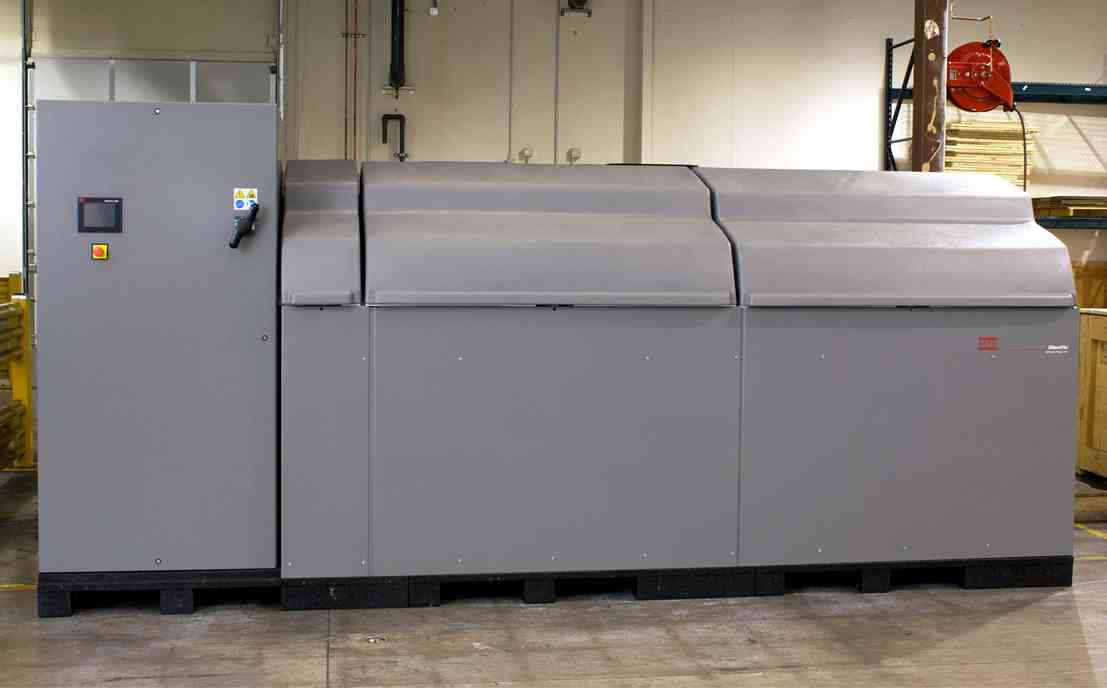 MTS SilentFlo 505G1+ Upgrade Benefits
Equipment Life Extension
Modern controls & touchscreen interface improve usability and protect against threat of PLC failure and unplanned downtime
Updated Run-on-Demand capability that uses hour balancing to equalize pump run time, reducing pump wear
Improved Safety & Operation
Upgraded from PL-c to PL-d safety standards, incorporating indirect feedback into the redundant safety loop
New AUX contacts to control an external device such as a warning lamp or remote cooling circuit
Compatibility with Cost Saving Technologies
Can use MTS equipment monitoring systems like Multi-Pump Control Manager and MTS Echo Intelligent Lab
Can incorporate newer, more energy-efficient pump modules
Get The Most Out Of Your Investment
Our experts are here to help keep you up and running.
Related Products, Parts or Accessories
Contact An MTS Rep Today
Ready for a quote or need more information? We're here to help.
Request A Quote