---
Building codes continue to be updated to include lower cost, more renewable wooden components; however, more testing is needed to gain a thorough understanding of how these components behave under earthquake conditions. In partnership with the Natural Hazards Engineering Research Infrastructure (NHERI), the Colorado School of Mines is conducting seismic tests of full-scale wooden structures on the massive Large High-Performance Outdoor Shake Table (LHPOST) at the University of California San Diego.
---
Seismic Testing of Full-Scale Wooden Structures
A two-story wooden structure is subjected to earthquake conditions on the Large High-Performance Outdoor Shake Table (LHPOST) in preparation for seismic testing of a full-scale ten-story structure later in 2021. Learn more and track progress at NHERI TallWood. MTS recently helped upgrade the LHPOST to a full six-degrees-of-freedom, enabling researchers to accurately replicate earthquake events that include more than just side-to-side motions.
---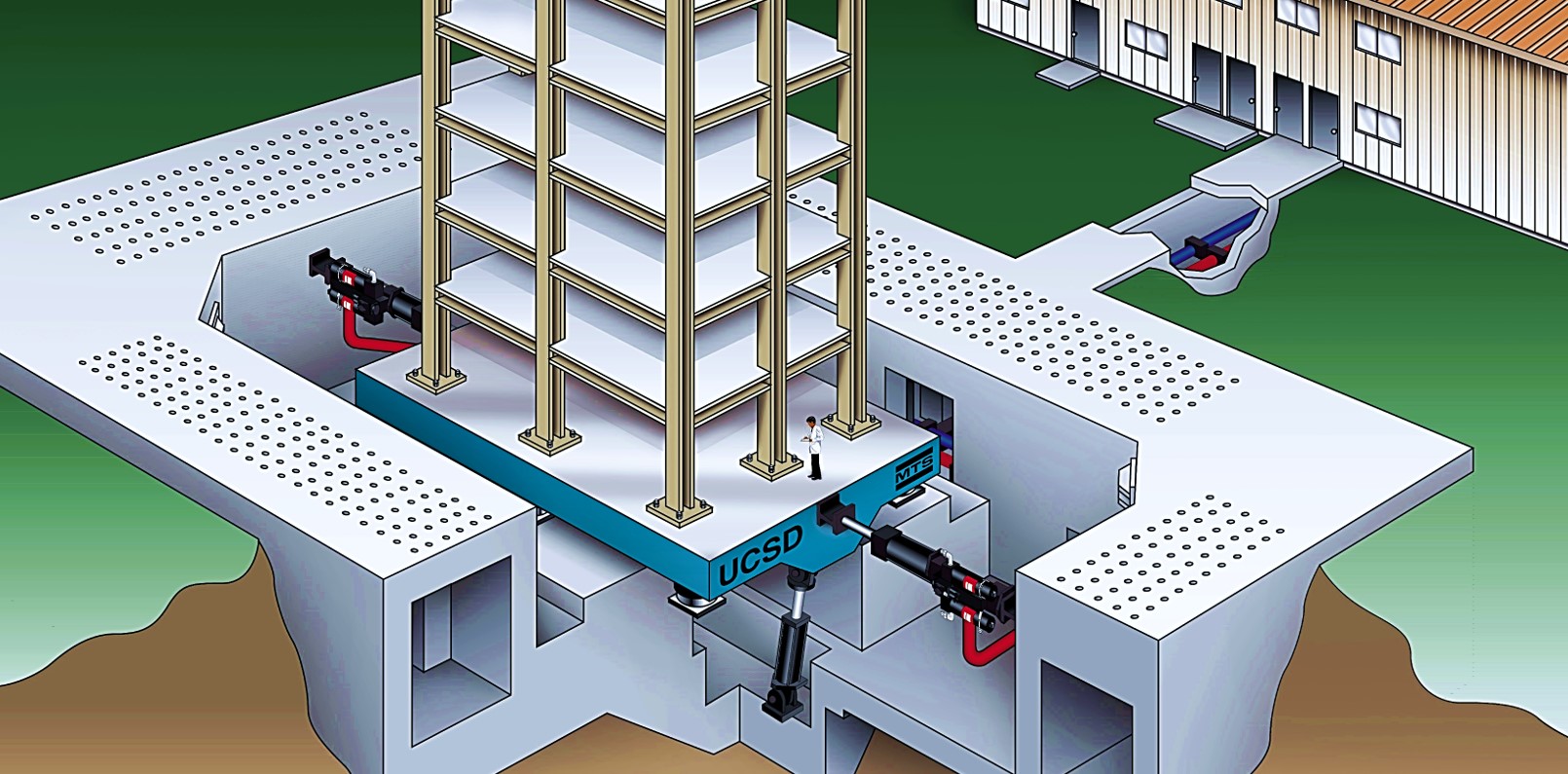 UCSD's LHPOST is the world's largest outdoor shake table and a key asset in the NHERI network of experimental facilities. Renowned worldwide for its advanced capabilities, the LHPOST provides a noteworthy example of a custom configuration from the broad portfolio of MTS Seismic Simulators.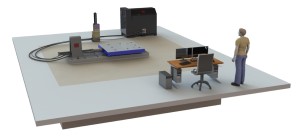 1.5m Uni-axial Tables:
used for basic seismic research on scaled down structures and components; compact, entry-level option provides quick integration into existing labs.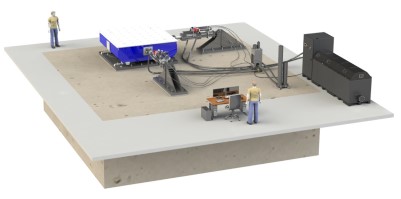 3m Uni- & Bi-axial Tables:
deployed for fundamental seismic research on specimens up to 10 tons; large displacement range (500 mm) simulates realistic ground motions.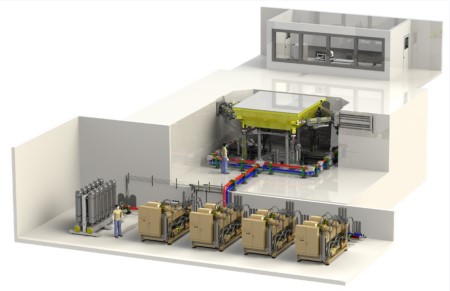 4m & 5m 6DOF Tables:
used to apply earthquake inputs in a full six degrees of freedom to components, substructures and scaled down structures up to 40 tons; pre-engineered configurations enable streamlined delivery and installation.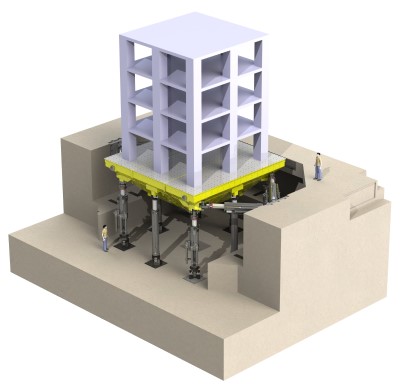 Custom Seismic Tables:
used to subject full-scale structures to a complete array of real-world earthquake phenomena; engineered to customer-specified size/payload and available in 6DOF, multi-table and other configurations.