---
The use of cross laminated timber (CLT) building components for construction is on the rise due to its low cost and renewability. Building codes are being updated to include CLT components, however, more testing is still needed to gain a thorough understanding of how they behave under earthquake conditions. In partnership with the University of Northern British Columbia (UNBC), Fast + Epp recently completed a suite of tests on CLT shear walls, using a rig comprising MTS structural test system components.
---
Testing Cross Laminated Timber (CLT) Shear Walls
A half-scale, two-story, two-panel CLT shear wall undergoes testing to determine ductility, measure displacement and characterize failure. Multi-story CLT walls can reduce construction time and the number of required connections. This testing aims to establish their seismic performance for comparison with single-story CLT walls. Learn more at Fast + Epp News.
---

The Fast + Epp CLT shear wall test rig employs a variety of MTS structural test system components, including versatile FlexTest controls, fatigue-rated MTS actuators, and reliable SilentFlo hydraulic power units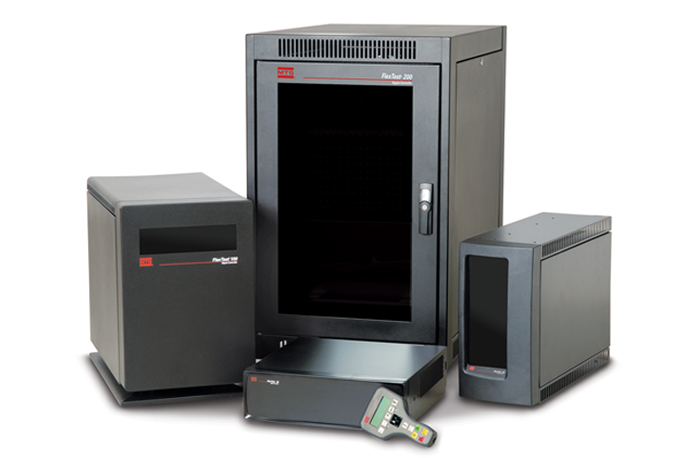 FlexTest Controllers employ a modular architecture that features uniquely field-upgradeable processors, enabling labs to adapt easily to evolving test requirements and accommodate lab expansion.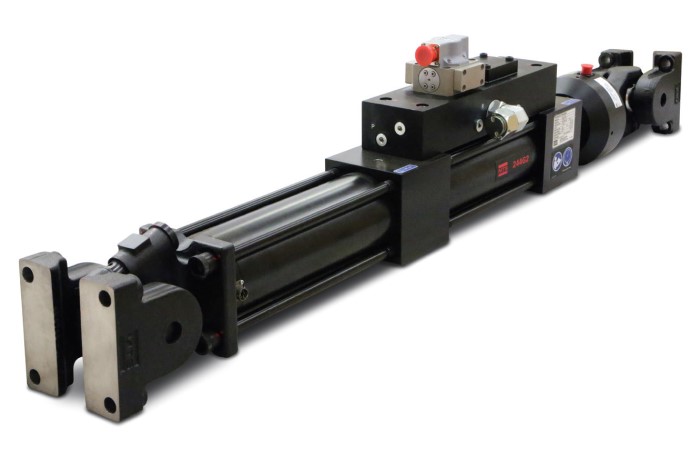 MTS DuraGlide Linear Hydraulic Actuators minimize friction while maximizing reliability and wear resistance. Series 244 actuators are engineered for highly dynamic fatigue testing of substructures or components.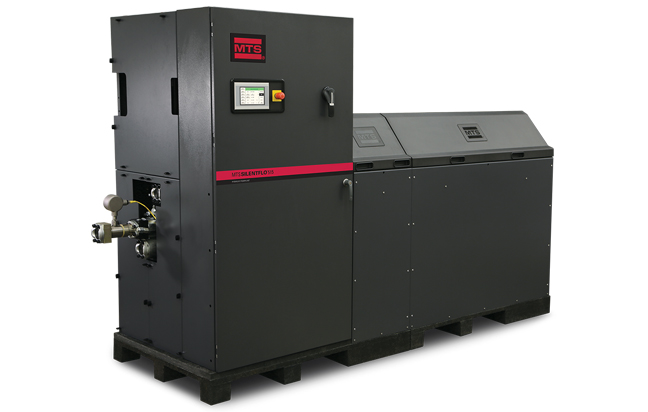 SilentFlo 515 Hydraulic Power Units deliver quiet and clean power generation and feature next-generation energy efficiency, health monitoring and system integration options.