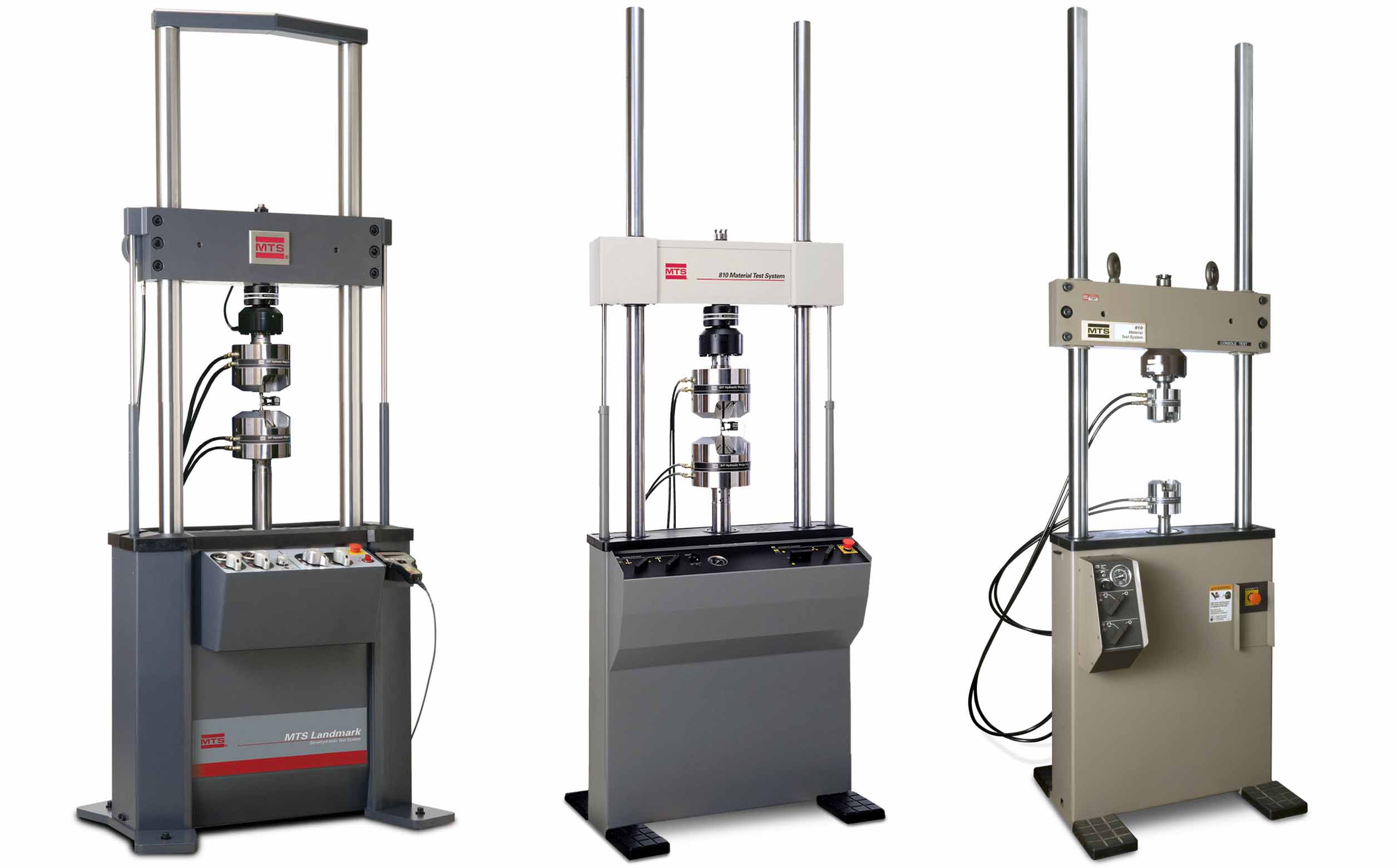 Upgrade Your Load Frame with MTS SureCoat Technology
For the fraction of the cost of a new system, you can upgrade your existing MTS Landmark, Model 318 or Model 810 test system to increase testing accuracy and efficiency.
WHAT YOU GET
Latest technology – proprietary MTS SureCoat rod finishing technology with a rod coating that meets ROHS requirements
All new actuator parts – complete new piston, end caps, bearing and seal kit
Warranty – 3 years on the SureCoat parts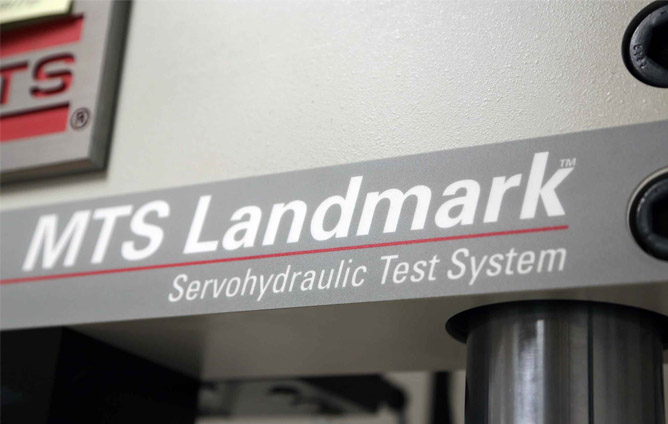 Even if your old OG Landmark system still looks like this, you can improve its performance with actuator remanufacture.
WHAT YOU EXPERIENCE
Convenient process – upgraded at your site
Quick upgrade – typical one day turnaround minimizes your downtime
Reduced total cost of ownership – 10x longer actuator rod life expectancy than chrome piston rods
Increased accuracy – new actuator reduces noise distortion that can interfere with test data collection
With a load frame actuator remanufacture, your older servohyraulic system will be even more reliable and continue to run smoothly for many years to come!