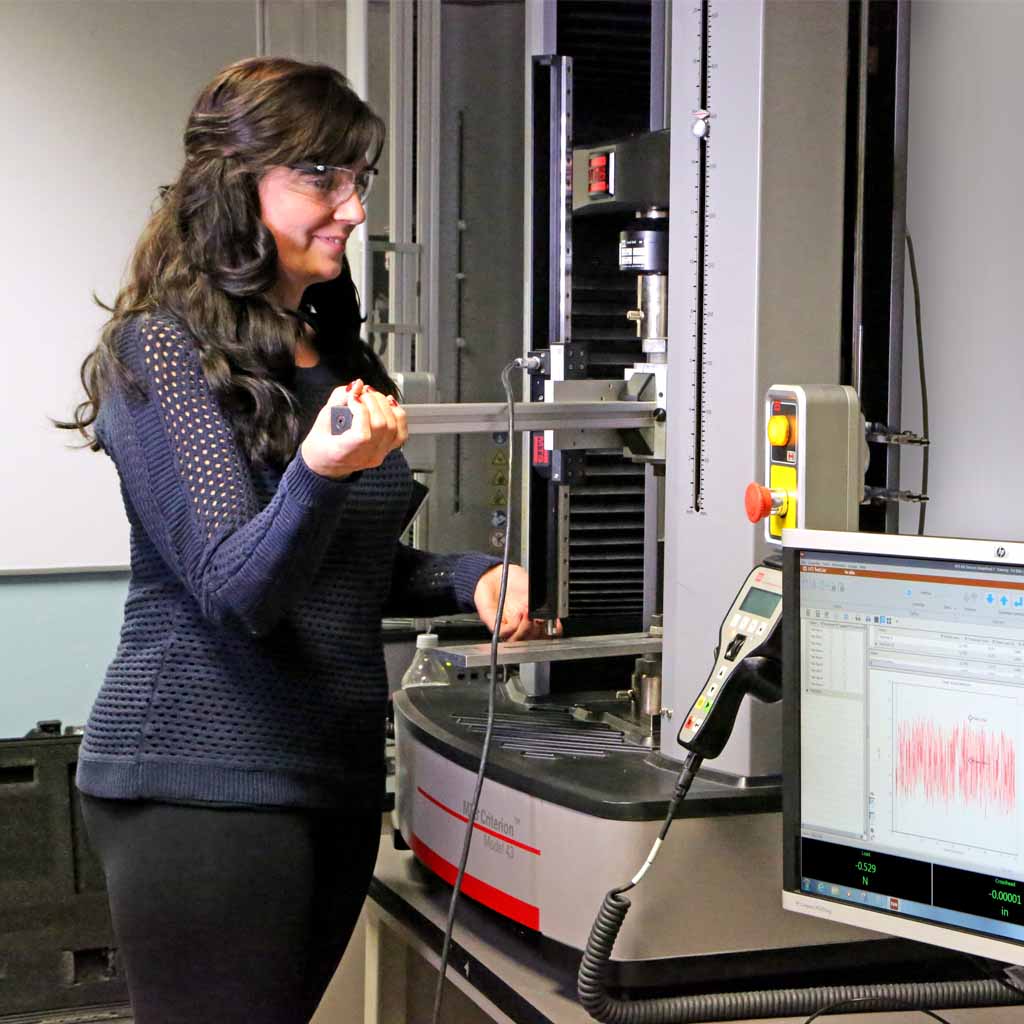 To produce accurate and verifiable test results, you have to make sure that your material test system and accessories are calibrated to the appropriate standards. Many of the MTS Onsite Calibration services are ISO/IEC 17025 accredited and comply with a wide range of ASTM and ISO test methods.
Our engineers use calibration equipment traceable through NIST or other recognized National Metrology Institutes, and our proprietary automated calibration software to reliably deliver your calibration data. Here are some of our calibration offerings for materials test systems and accessories.
Materials Test System Calibration Examples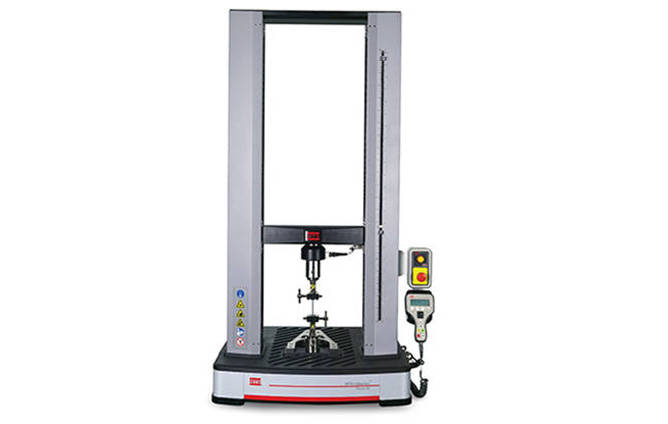 Static Force Calibration
Verifies test system ability to indicate static and quasi-static forces within the requirements of ASTM E4 and ISO 7500-1 standards.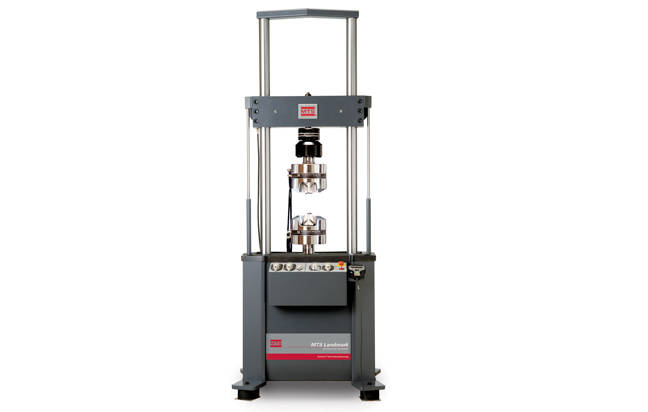 Dynamic Force Verification
Some level of under- and/or over-testing exists when running cyclic tests. MTS can help minimize these effects by performing Dynamic Force Verification in compliance with NASM 1312B and ASTM E467.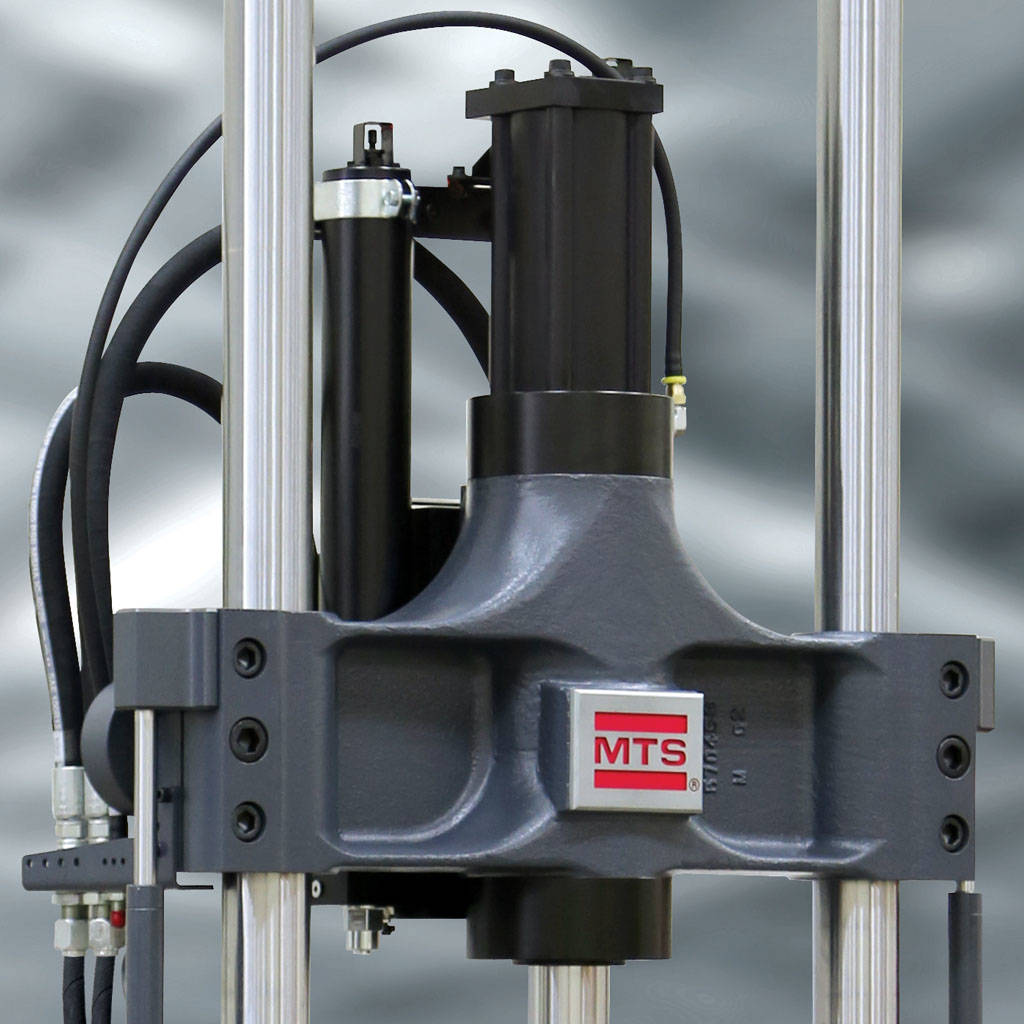 Crosshead Speed Verification
Originally designed to verify crosshead speed for electromechanical test systems in compliance with ASTM E2658, this traceable process can also be used for actuator speed verification on servohydraulic test systems.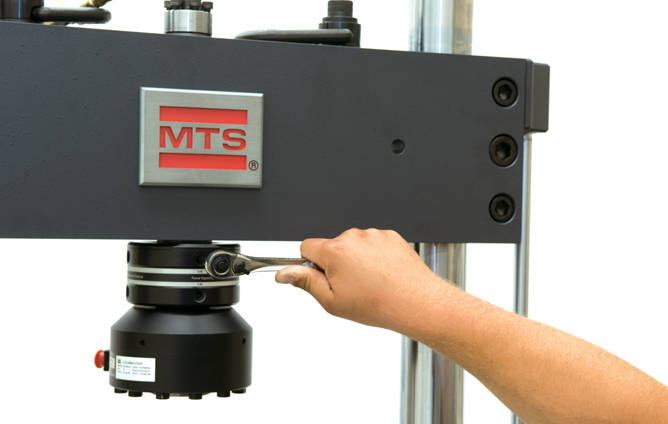 Alignment Verification
System misalignment can lead to false early specimen failure. Using our standard 709 alignment software and 12 gage alignment devices, our engineers can perform an Alignment Verification in compliance with ASTM E1012 and NASM 1312B.
Materials Test Accessories Calibration Examples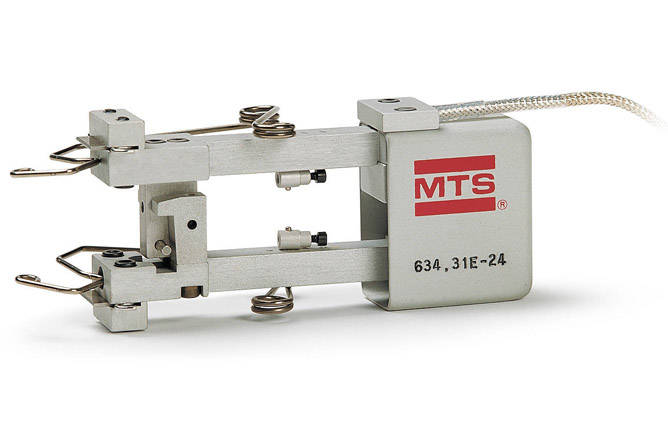 Extensometer Calibration
Calibration in compliance with ASTM E83, Standard Practice for Verification and Classification of Extensometer System or ISO 9513, Metallic materials – Calibration of extensometer systems used in uniaxial testing.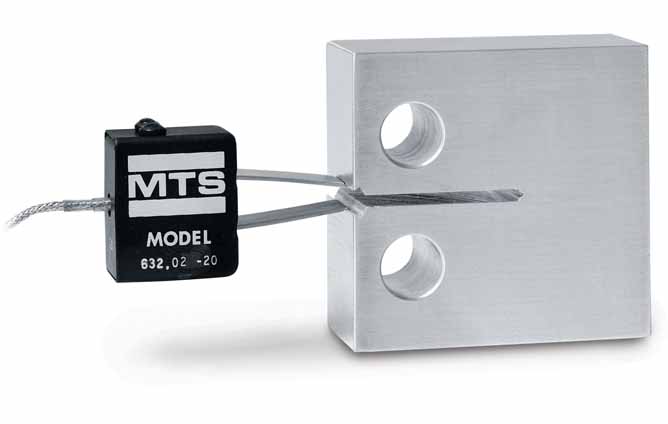 COD Gage Calibration
Includes calibration of crack opening displacement (COD) gages in compliance with ASTM E399 (Linear-Elastic Plane-Strain Fracture Toughness of Metallic Materials), and ASTM E561 (Standard Test Method for KR Curve Determination).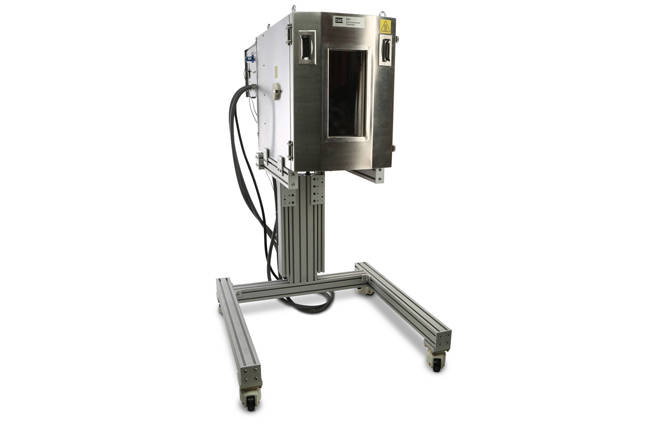 Temperature Calibration
MTS can calibrate temperature of environmental chambers and thermocouples for accurate high-temperature testing.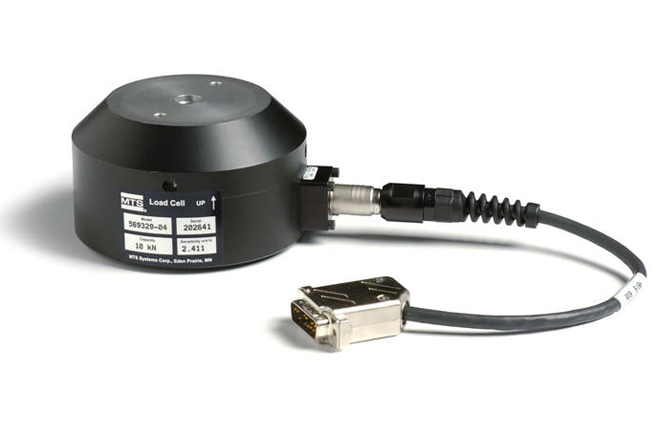 Other Components
MTS also offers calibration services for transducers, load cells, controllers, and many other components and systems. Please contact your service sales representative for more information.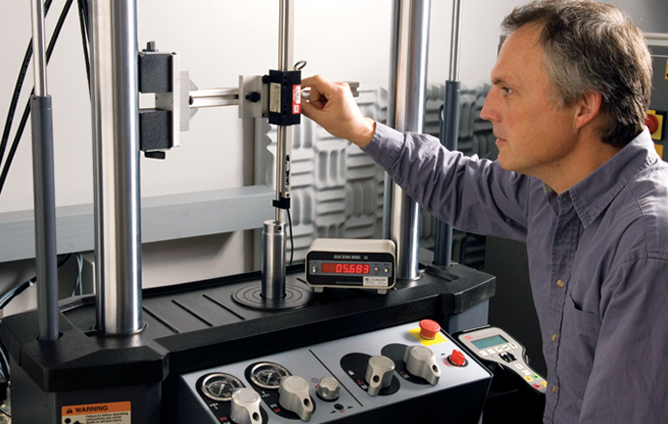 Standards Referenced in This Article
| | | |
| --- | --- | --- |
| ASTM E4 | ASTM E561 | ISO 9513 |
| ASTM E83 | ASTM E1012 | ISO 7500-1 |
| ASTM E399 | ASTM E2309 | ISO/IEC 17025 |
| ASTM E467 | ASTM E2658 | NASM 1312B |