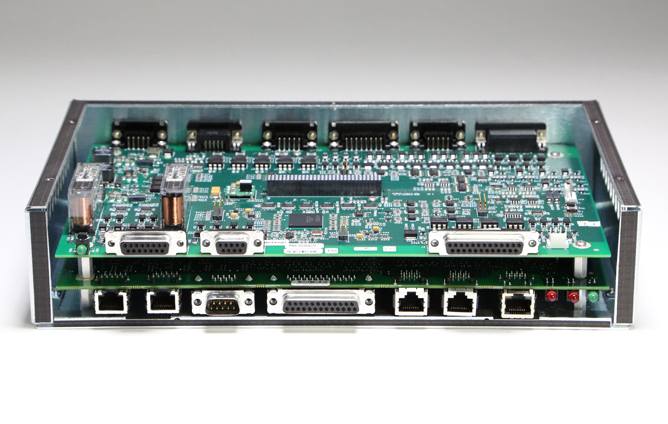 MTS Exceed Universal Test Systems now feature a new controller with a loop closure rate of 5,000 Hz and a data acquisition rate of up to 2,500 Hz. The data acquisition rate is two and a half times faster than the previous controller's rate, greatly improving speed and accuracy of data collection. This improved data acquisition capability, combined with the proven reliability of the MTS Exceed load frame, makes these systems an ideal choice for end-of-line and quality assurance testing.
Improved Accuracy
Known for performing accurate, repeatable static tests on specimens ranging from thin film plastics to composites and alloys, the MTS Exceed electromechanical load frames can be used in many applications. Their faster data acquisition leads to more meaningful analysis, offering higher fidelity across test runs and providing statistically significant results.
Proven Technology
Available in numerous high-stiffness configurations, these systems feature fully integrated high-resolution MTS digital controls and compact AC servomotor drives to provide the reliability, accuracy and throughput capability required for demanding QA/QC testing applications.