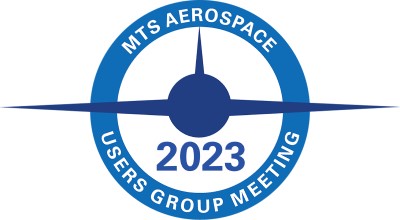 October 10-11 & 12, 2023
National Institute for Aviation Research (NIAR) at Wichita State University
REGISTRATION CLOSED - SEPTEMBER 1, 2023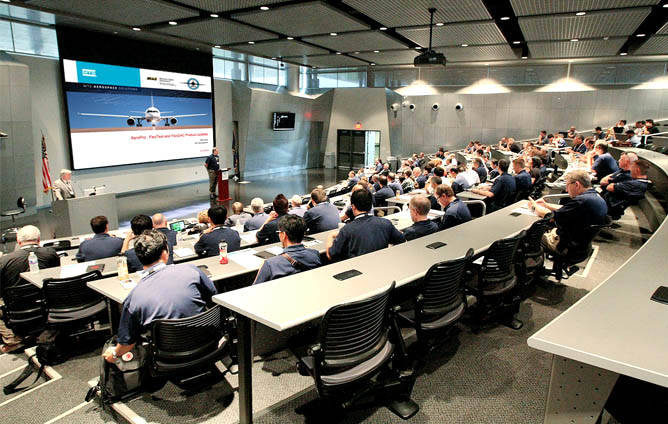 Innovation/Expertise: gain insight into new technologies and methods, and exchange ideas with testing experts and MTS engineers. Attend newly added AeroPro Academy (Oct 12 - optional) for an

SIE-guided tour of key features from versions 7.5 and 7.6.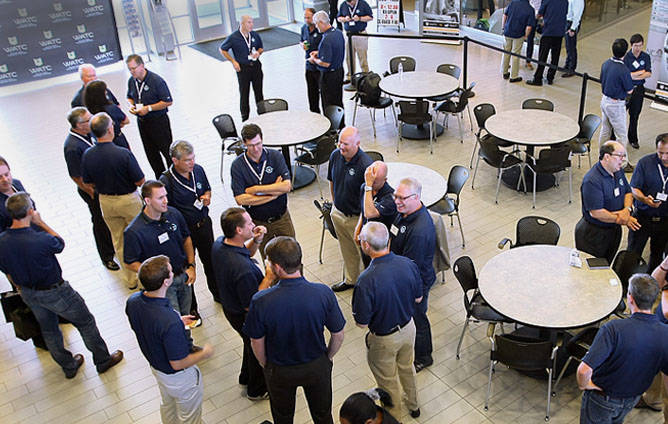 Global Community: network, swap stories, connect with old friends and mentors, and enjoy the company of test engineers from all corners of the aerospace industry and beyond.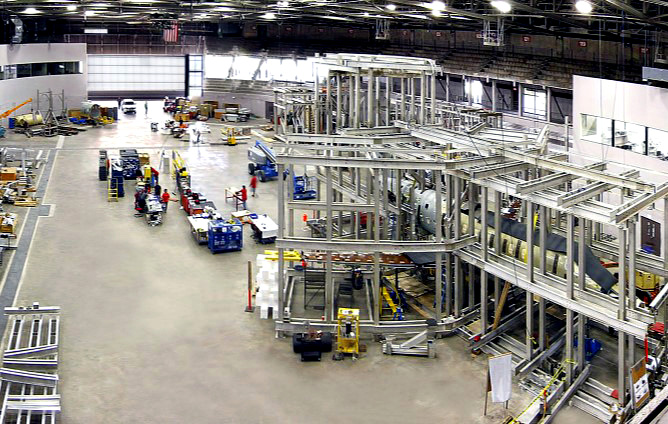 Structures Track: learn how fellow users are integrating MTS solutions to increase test accuracy, speed, and safety for test articles ranging from delivery drones to business jets to space launch vehicles.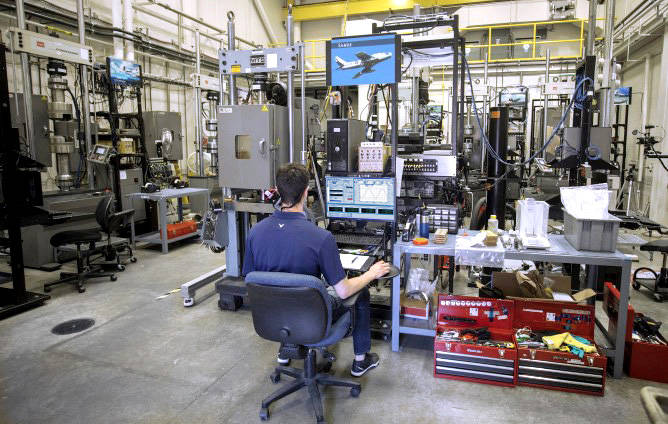 Materials Track: explore how users are combining MTS solutions with state-of-the-art measurement technologies to study lightweight composites and high-temperature super alloys.